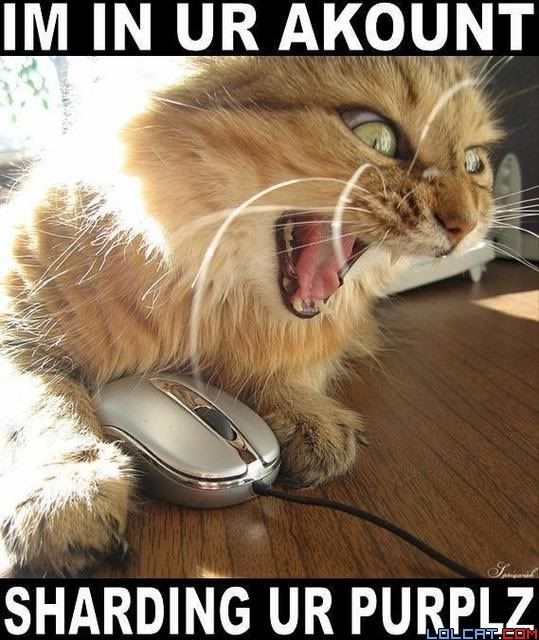 If you play World of Warcraft, you'll understand that reference.....which means, my account got hacked! No idea how, but all my stuff and gold was gone when I finally was able to log in. Not only did they take my stuff, I got a 3 hour ban because they were spamming for gold selling sites. Yay. Luckily I was able to get everything back, but it still sucks.
Craig had a 2 day weekend last weekend! It was so nice just having him around, and you can tell Ethan loved it too. We took him to the fountain downtown to play, but he mainly just likes to people watch....along with doing his "yoga pose" lol. We leave for LA this weekend and I'm so excited to take him to the beach again!
I'll be bringing crochet down for the trip, so I'll probably start on my Pumpkin Crochet-a-long, and maybe Ethan's hoodie that I've been wanting to work on.
I've also had this
Babette Blanket
in my que on Ravelry for at least a year, and depending on finances this month I might get the yarn. We really need a blanket for the couch and I think this would just be to cute!
Dinner last night was Slow
Cooker Marmalade Chicken Curry
which was amazing, even Craig liked it! It was a little to spicy for Ethan though so he just had rice, a chicken strip and peas and carrots. This week has been a "use up what we have" week and so far so good! Last night I made
Grilled Chicken with Lemon Basil Pasta
which was soooo good, but sooooo fattening with all the heavy cream I used lol. Ethan LOVED it though! Tonight will either be sloppy joes or meatloaf...and I'm leaning towards meatloaf since we dont have any cheese and we only have regular bread. Tomorrow is payday though woohoo!